With a population of over 1 billion Hindus worldwide. Single Hindus can target audiences around the world whether it be food cuisines to wedding photography services.
Display ads
On user profile and content pages around the website you can use banner ads that will be keeping in line with Single Hindus ethos, ethics and design whilst attracting the kind of users you feel can benefit from your business.
Sponsored ads come in multiple formats: single-image, carousel, native, and video. Here's a single-image sponsored ad by Spectrum that contains one image, a headline, and short description:

It takes prospects to this Spectrum landing page when clicked: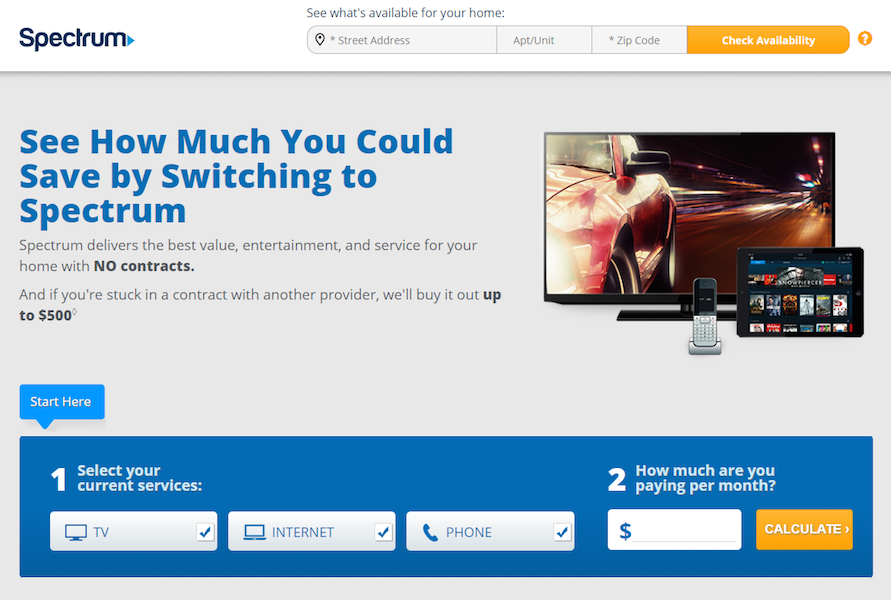 Sponsored ads in carousel format provide advertisers the ability to tell an impactful visual story by grouping three to five cards together, each with an image and a caption, and each linking to a unique landing page. Carousel ads are available on desktop and mobile and can drive 2-3x higher click-through rates than single-image sponsored ads.
This 3-card desktop carousel ad, sponsored by World Finance Loans brings prospects to the following landing page: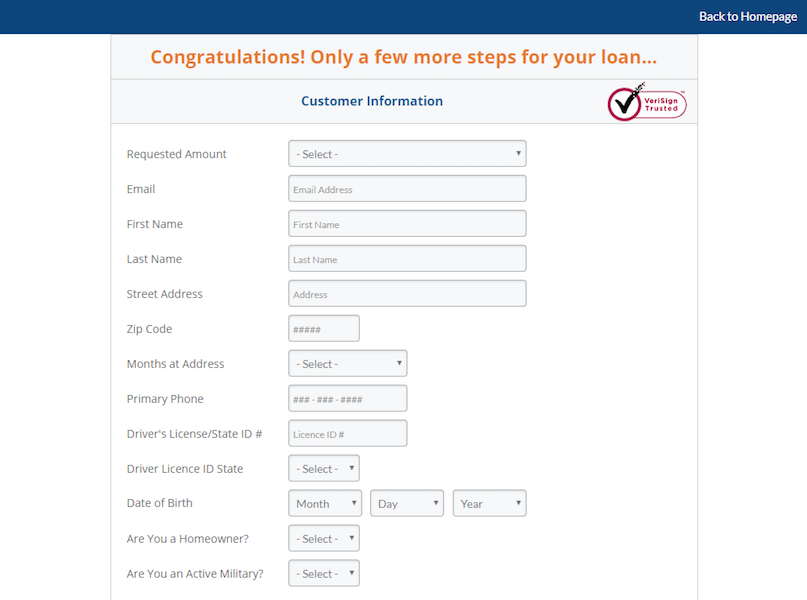 Native video ads blend with the content of the platform they're on and appear organic to the user. Sponsored video ads serve across desktop and mobile, and are muted by default, as not to disrupt or negatively impact the user experience.
This ad format regularly outperforms other ad types with view and completion rates, too. One recent study showed that Yahoo native video ads drove a 50% increase in brand favorability and a 28% increase in purchase intent.
This Zillow sponsored video ad is a great example to show the comparison and how similar they appear, blending in with surrounding content: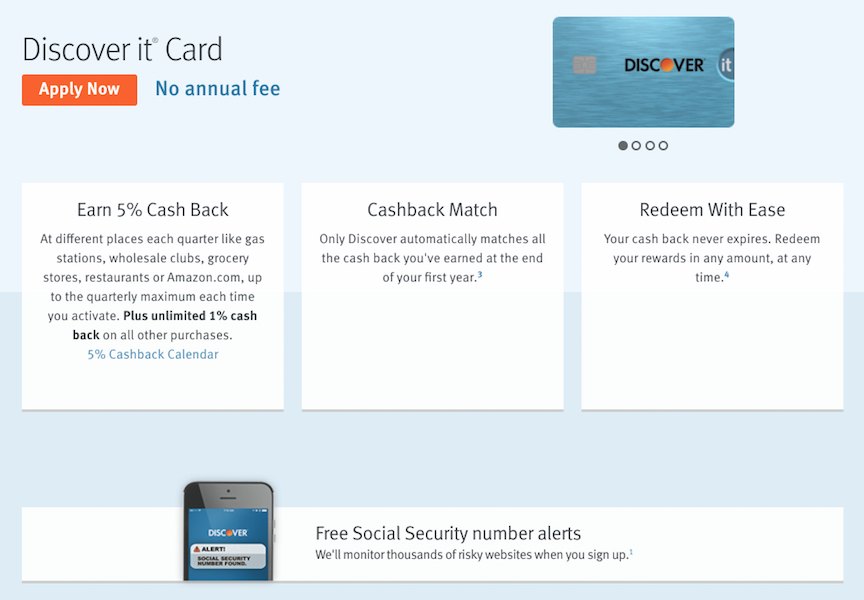 Yahoo Mail ads also include targeted banner ads. Here's one from Nespresso, offering a $50 off coupon with a "Shop Now" CTA button.
How much does it cost to advertise on Single Hindus?
Naturally, Single Hindus ads vary in price, depending on the format you choose. However, one thing does remain relatively constant: it's inexpensive to advertise on Single Hindus.
Due to lower search volumes, and therefore low competition we can provide competitive rates.